A Journey to Fully Healed
Integrating Christian faith and professional mental health services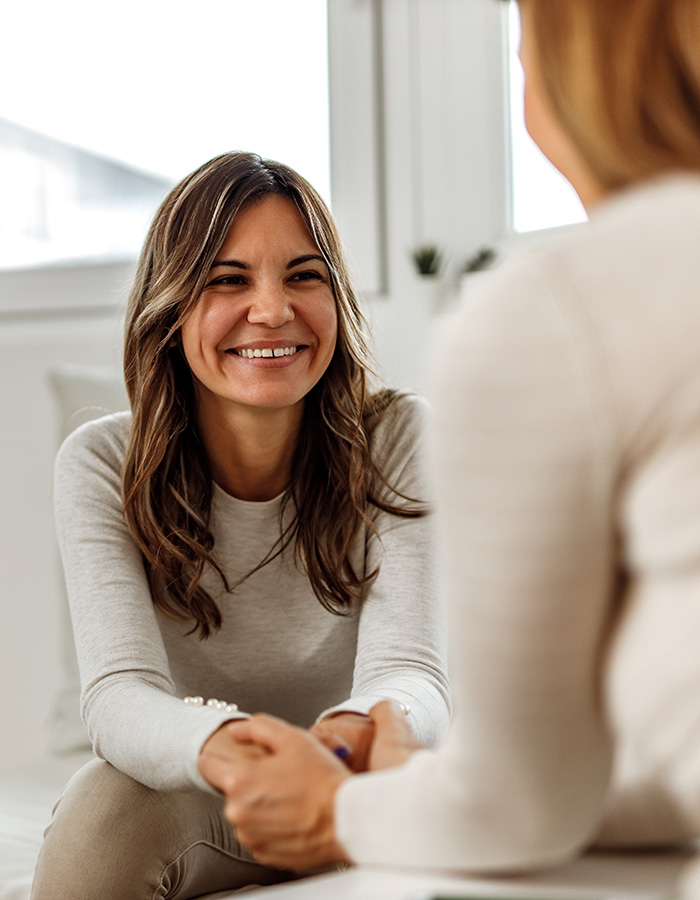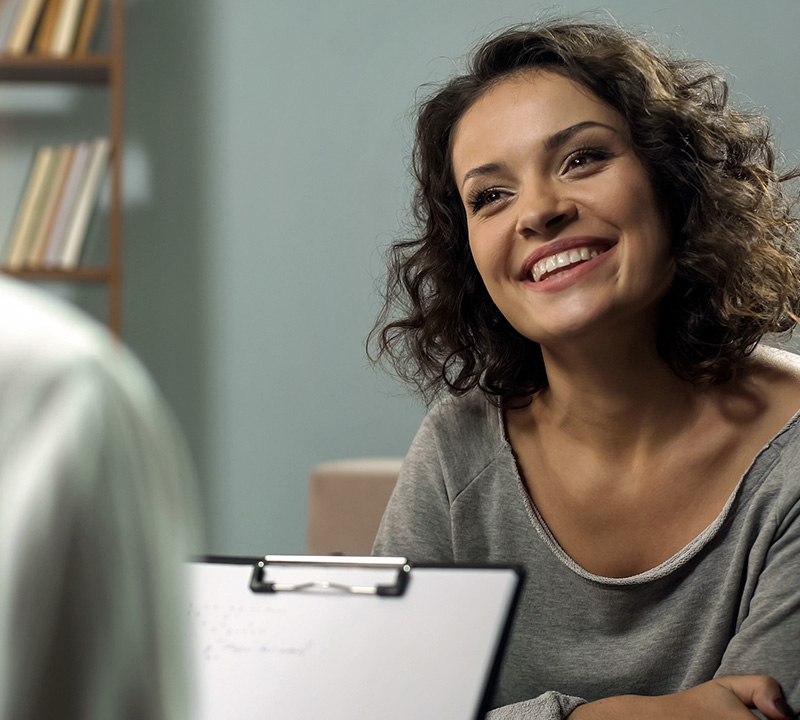 A Mental, Physical, and Spiritual Health Clinic
Our patients will receive comprehensive outpatient mental health care along with professional, spiritual counseling. We want to take into consideration the whole person instead of just the symptoms.
Addressing the Whole Person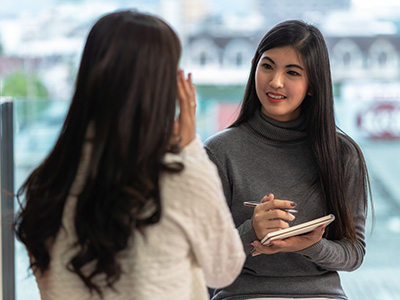 Our board certified mental health nurse practitioners specialize in preventing, diagnosing, and treating mental illnesses. This includes monitoring the effects of mental illness on other physical conditions, along with the effects of medicines on the body.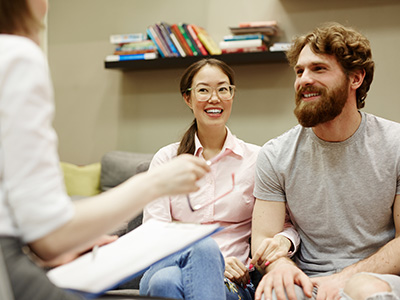 Our therapists can assist you in eliminating or controlling distressing emotional or behavioral issues, allowing you to function better, improve emotional stability, and reach your full potential.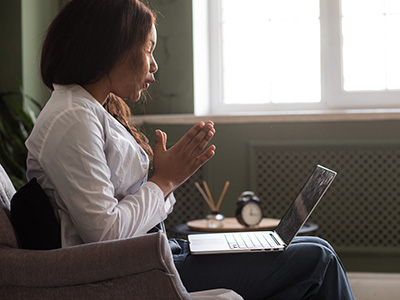 Learn how we make sense of suffering in our lives, and how being in relationship with God frees us and opens us up to be who we truly are.
We provide services for adults and children ages 10 and up.
Book an Appointment & Start Your Journey
If you are struggling with anxiety, depression, ADHD, or any other mental health condition that is keeping you from living life to the fullest, the way God intended, we will work with you to find healing and support you through your mental health journey. 
Give us a call and our friendly, helpful staff will get you ready for your first appointment. 
Comprehensive Integrative Mental Health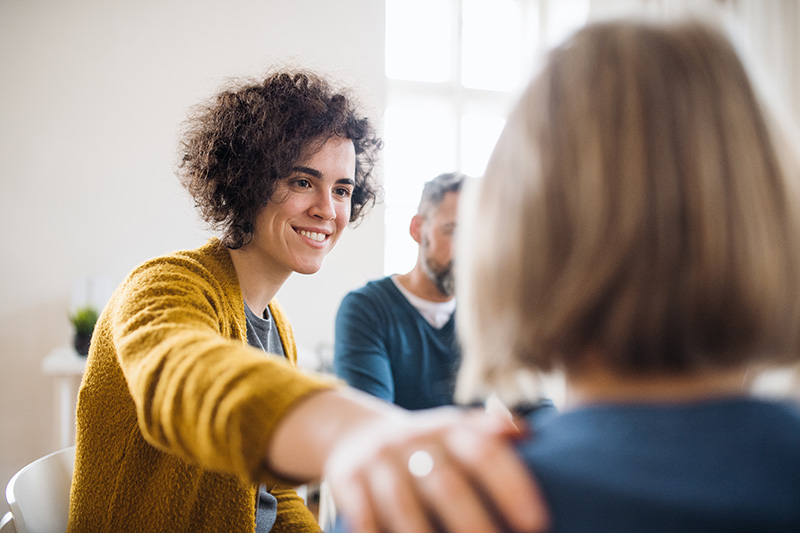 Your spirit is a core part of who you are. Addressing your spiritual health needs is essential to the whole healing process.
Fictitious names and photos have been used to protect the identity of our patients.
"Being in this [integrative program] has helped me realize that I am not alone in my journey and that there are others going through very similar things. I felt loved and included by all…I may be in a rough patch at any given time, it won't last because God has helped me and will help me stand back on my feet to be my best self. I have less anxiety and fear for my future. I feel much more stable and strong."
"The gospel partnered with cognitive behavioral therapy and group counseling is key. My therapist and pastors who led the spiritual counseling sessions have been very supportive and see the power of the Gospel. Understanding the power of the Gospel is also very crucial to recovery."
"A lot of times, mental difficulties were seen as "curable" by prayer or seen as lack of faith and discipline by the world. It was good to feel reassured that Christians can struggle with mental health, and to learn how to view it through scripture. I also like that other than my friend group or church community, I have yet another group of people who would be able to pray for me and other people who I could pray for."
"As a pastor serving in South Orange County for over two decades, I have needed to form partnerships with mental health professionals I can trust to serve our ministry to individuals, couples, and families. Thank God for Dr. Esther Park, Dr. Mijin Park Psy.D. and the team of counseling professionals at Fully Health based in Laguna Hills. It is such a comfort to know that anyone we refer to Fully Health will receive top notch clinical services and help as well as strong support to pursue their faith as a part of the healing process. I am ecstatic to have them as a part of my "team" of elite helpers for those who are hurting and in need of true hope."
Schedule a Virtual Appointment