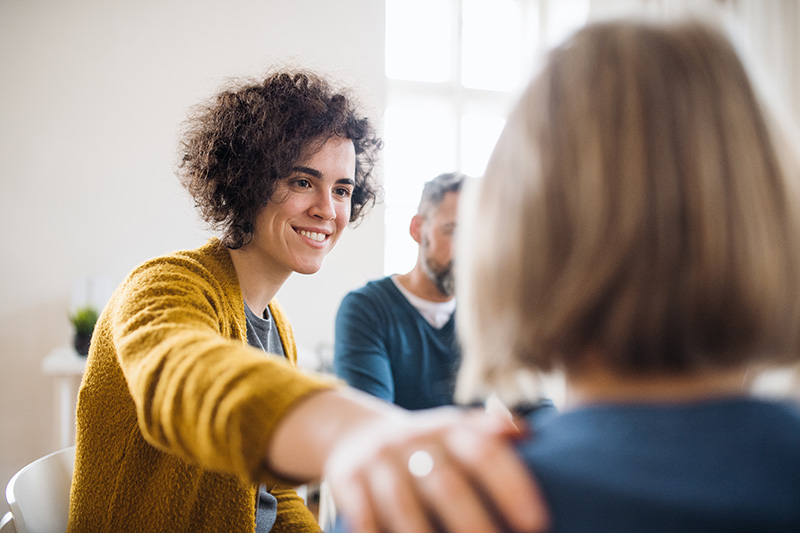 Renew & Revive Spiritual Support Group
Free Group Sessions for healing, growth, and deeper understanding of faith.
Wednesday evenings on Zoom, 7:30-8:30 pm

This Renew & Revive (R&R) group is a program established by the team at Fully Health to provide a comprehensive approach to address all our needs – physical, mental, and spiritual. This group is open to the public (18+) and one does not need to be a client of Fully Health. Through attending R&R, we hope you experience the ability to fight the spiritual battle in life, especially regarding mental health struggles.
By clicking join, you acknowledge the following guidelines. 
Be on camera, if at all possible, to make the experience more personal for all participants.
Confidentiality and privacy are essential for all meeting participants. This is a safe space where you can be honest and open about your feelings and thoughts. No portion of the sessions will be recorded by the host.
To help protect privacy and confidentiality, do not record, screenshot, or share on social media any portion of this meeting.
Please use respectful language.
Mute your microphone when you are not speaking.
Solicitation for personal or business reasons is not permitted.
Persistent disruptive behaviors that interrupt the sessions will not be tolerated.
Anchor of Hope is a gathering that focuses on promoting the integration of mental and spiritual wellness. Led by mental health experts and open to the public, a mental health seminar and the Gospel message are presented, followed by a live Q&A panel to address your mental and spiritual health concerns.

If your church, organization, or business would like to host an in-person Anchor of Hope session in 2023, please contact Kim Read at kim@fullyhealth.org or 949-669-4219. 
When you feel you need to talk to someone right away because you have thoughts of harming yourself
In Crisis? Call or Text 988
If you or someone you know needs support now, call or text 988 or chat at 988lifeline.org
The 988 Suicide & Crisis Lifeline is now active across the United States.
24/7 access
Free and confidential support for people in distress
Prevention and crisis resources for you and your loved ones
If you are in a life-threatening crisis, please call 911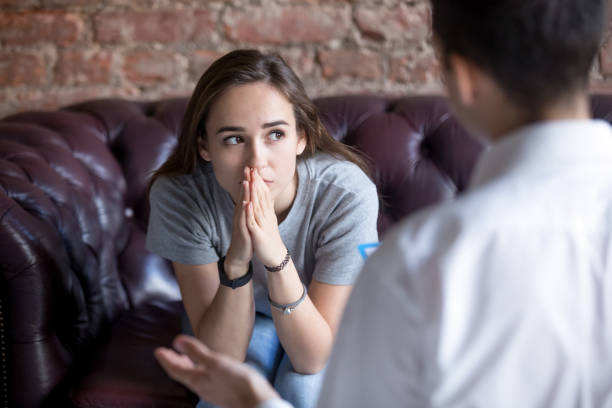 If your loved one is suicidal or aggresive, but not imminently a danger to self or others
These teams come to where you are located: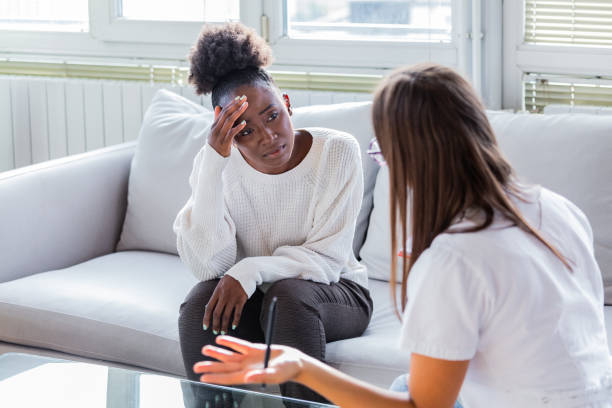 Emotional Support and Resources
If you, a family member, or a loved one are experiencing mental health concerns, substance abuse, loneliness, or are in need of community resources, call the NAMI-OC WarmLine, a free and confidential telephone service providing emotional support and resources to Orange County and Los Angeles residents.
Schedule a Virtual Appointment